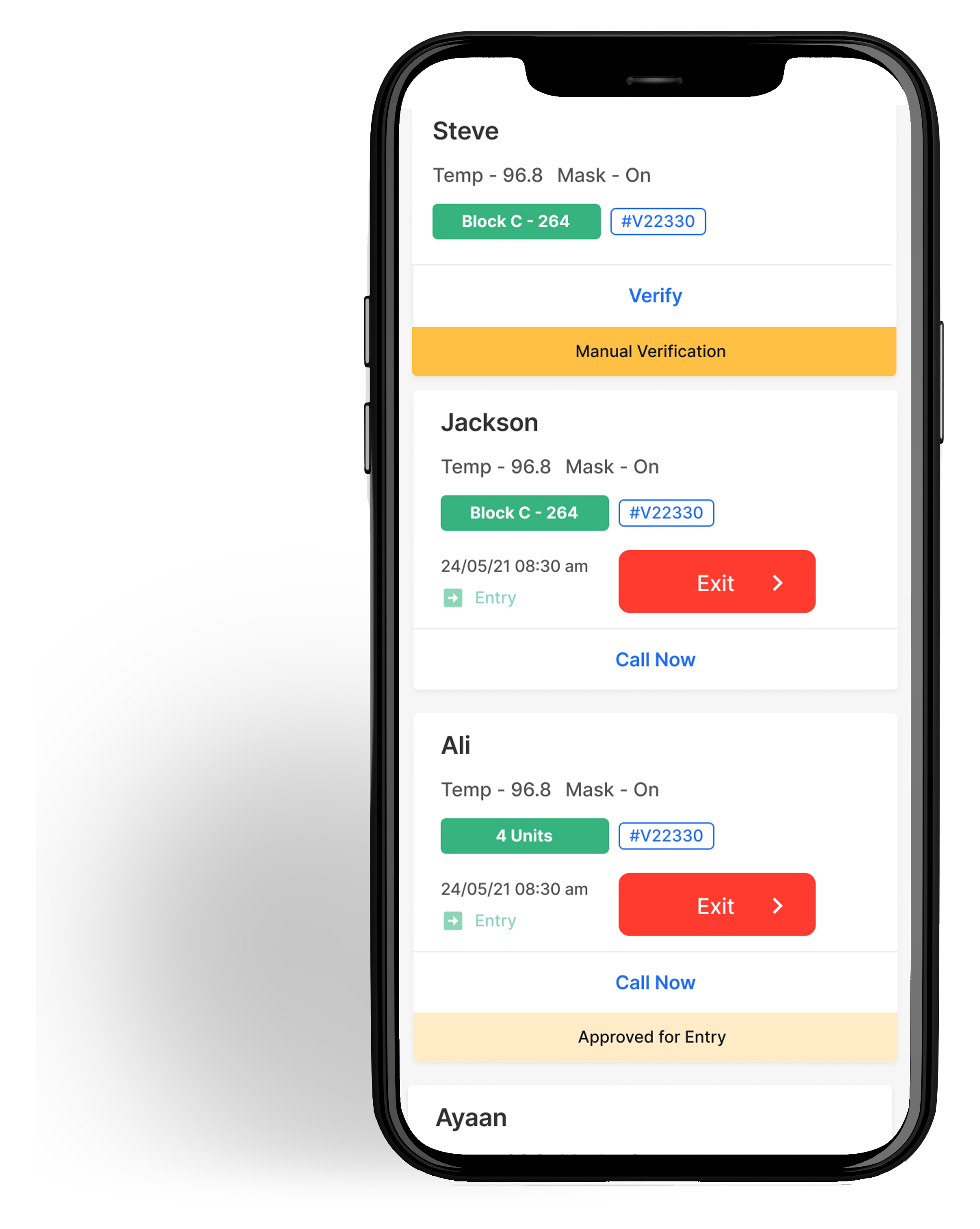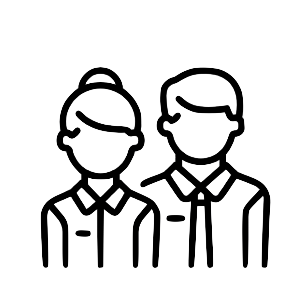 Pre-Authorize Visitors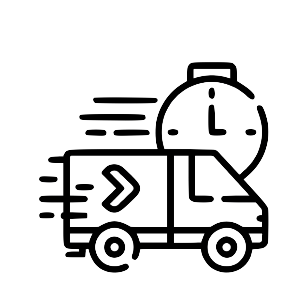 Authorize Deliveries - Talabat, Zomato, Amazon, etc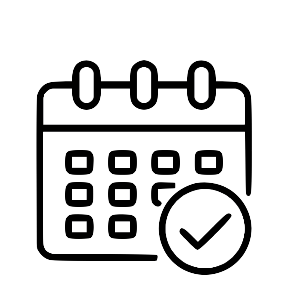 Track Staff Attendance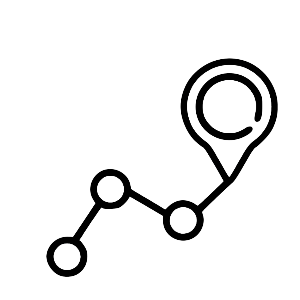 Guard Patrol Tracking
An innovative community gate management App integrated with ANACITY
Gatekeeper app is a one-stop security solution for gated communities.

It allows you to track Visitors, staff and even your child's school bus! It even has an offline mode, in case of a connectivity issue at the security gates. In addition to using push notifications, it uses IVR to communicate with residents. Gatekeeper is a part of the ANACITY app which means, no more need for multiple apps!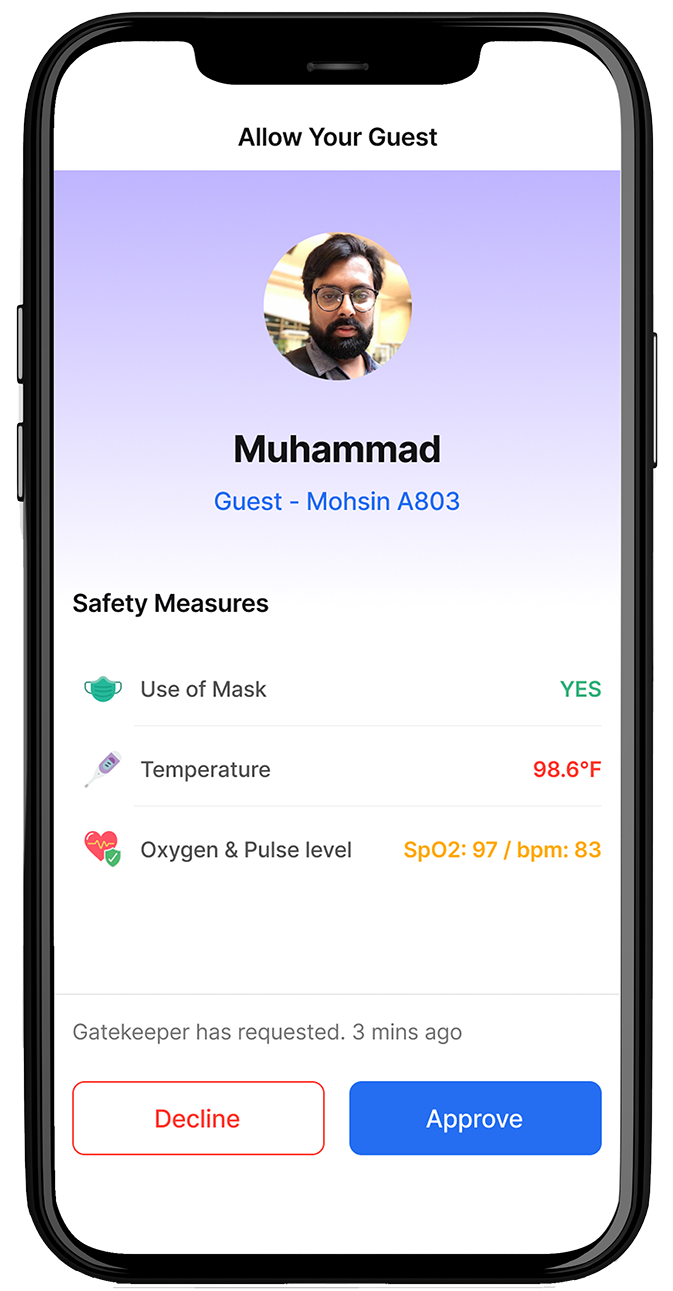 Guard Patrol Tracking
Your community can sleep peacefully at night with our foolproof guard patrol tracking point system
Define your own security guard patrol routes and checkpoints inside your community.
Each checkpoint is geo-tagged to ensure the guard actually covers that location.
Guards can check in at the checkpoints using QR Code, NFC Card or any other security system.
Define your own patrol timings and get real-time alerts in case of violations.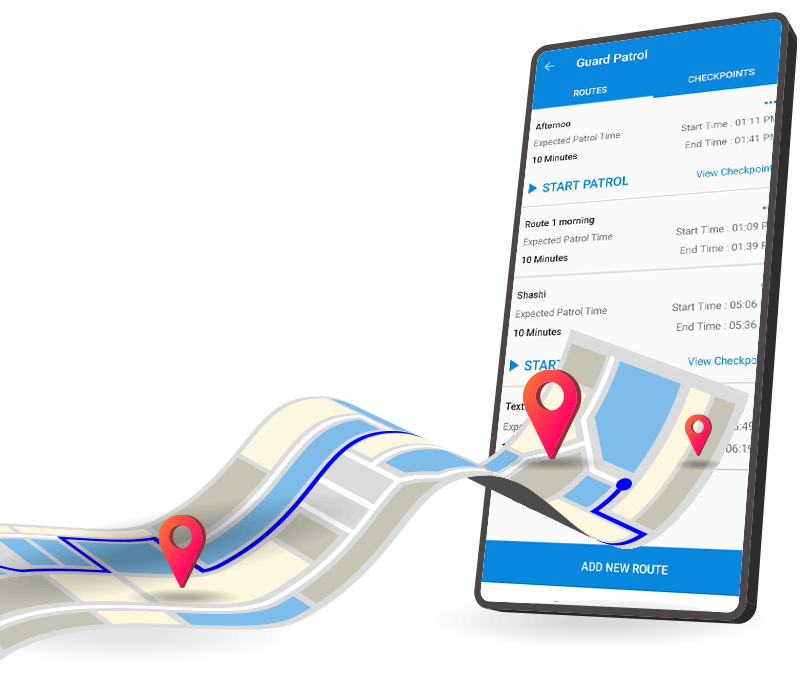 Visitor Management
Pre-Authorize Guests
Residents can update "Expected Visitor" details on ANACITY mobile app.
Security gate shall automatically know about the expected visitor.
Visitor shall receive an OTP, which can be keyed in at the time of check in for hassle-free entry.
Reduced work for security, hassle-free experience for resident's guests.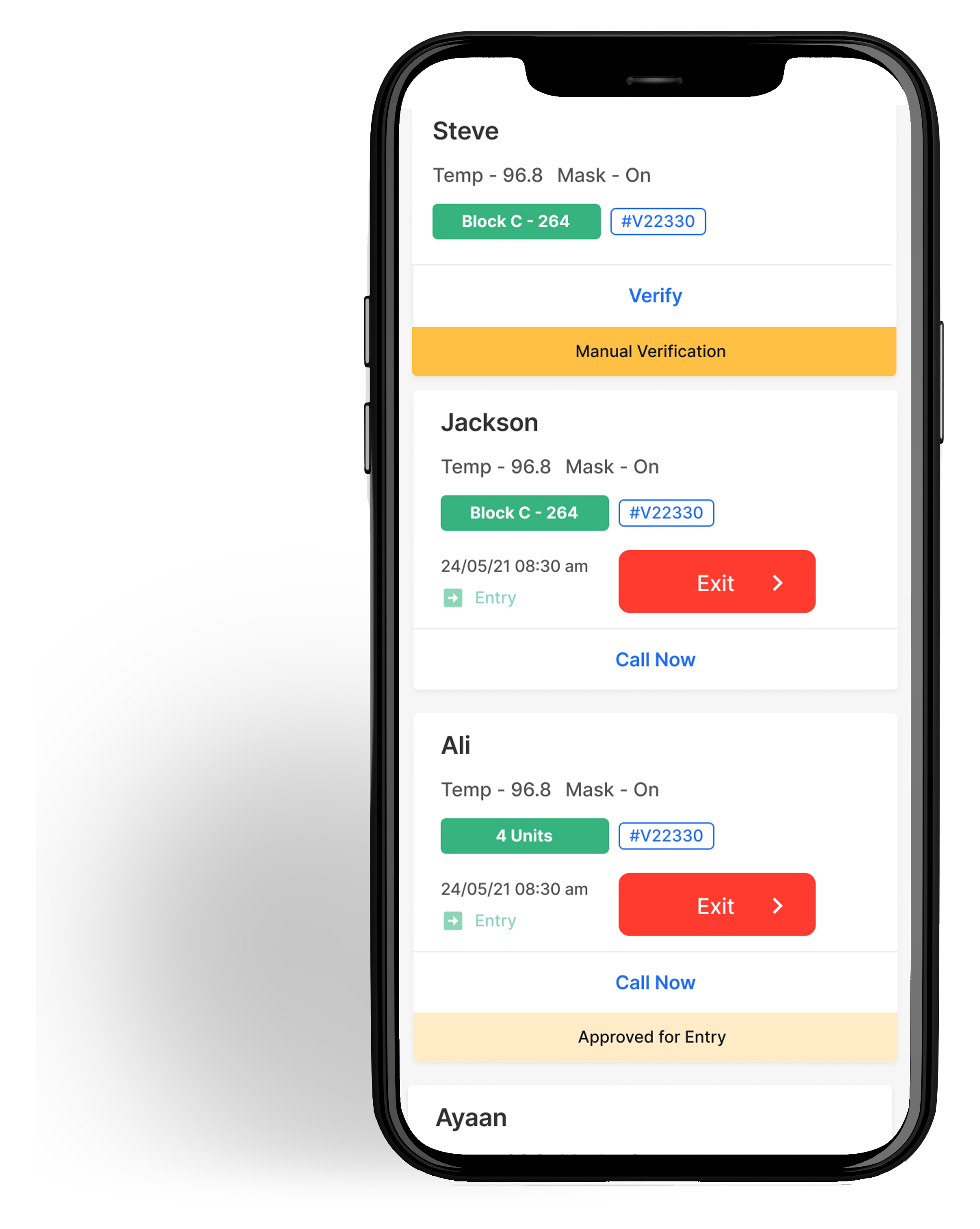 Gatepass
App-based Material Tracking
Track items being carried out of the gate by vendors, service staff and visitors.
Maintain a record of material moving out of your unit or your community.
Take pictures of the material and prevent misuse of the pass.
Instant notification to Security Staff at the Gate.
Works seamlessly with the Asset Management and Gatekeeper features of ANACITY App.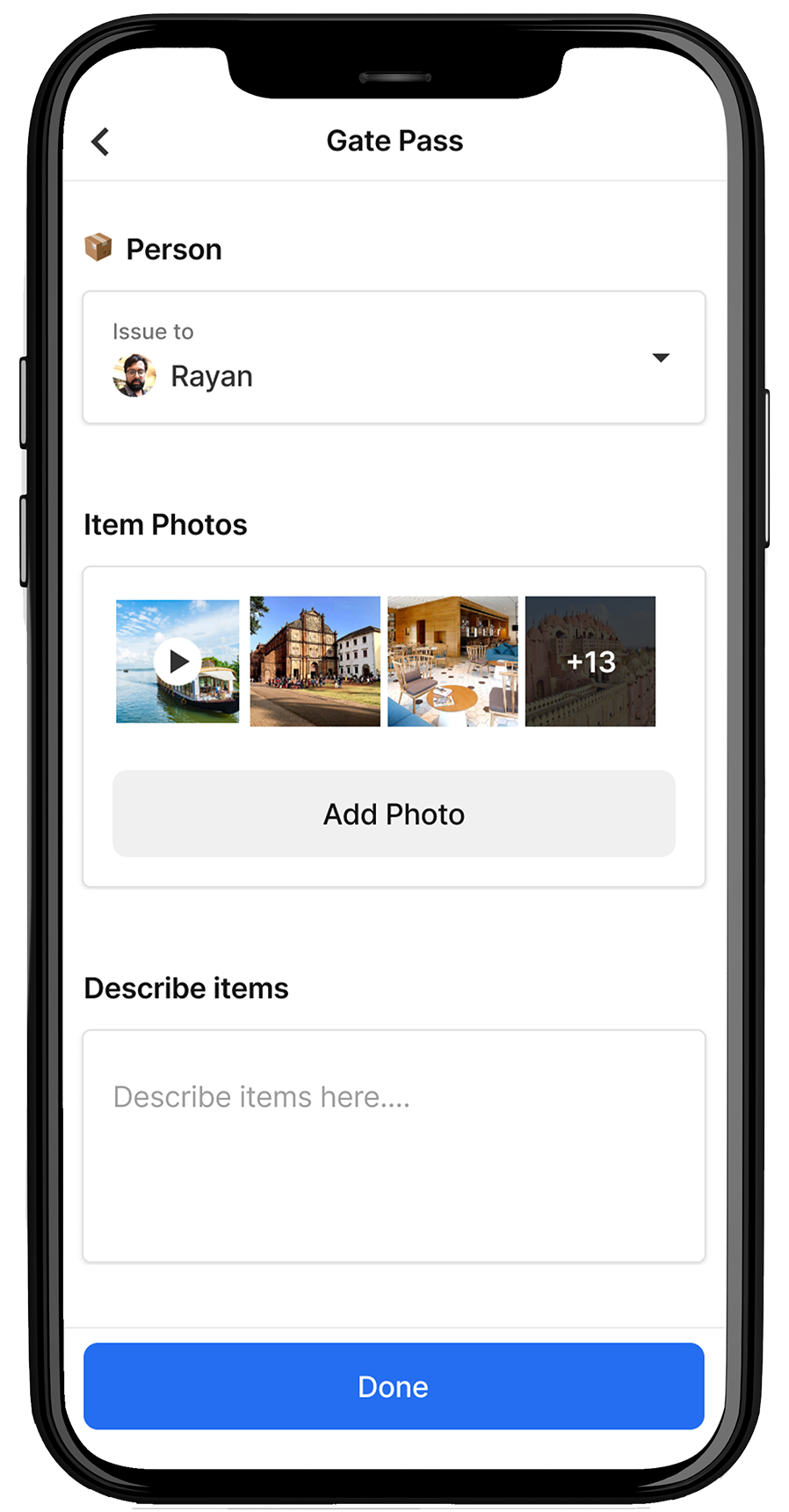 Single app for owners, residents
Central Database. Single App to download
ANACITY Mobile App which is used for Discussions, Complaints, and Paying community dues can be used for Visitors as well.
Easy to adopt for Residents as there are no need to download one more App only for Security.
Member Database and Staff Database is maintained centrally in a single place.
Residents can search for staff to hire through the app, provide feedback and rate their existing staff, invite guests via the app.